Game developer ArenaNet has announced it is adding an elite spec for its recent Guild Wars 2 expansion, End of Dragons. The new customization option will provide a way to show off your love for all things dragons as the game's fifth and final core race.
Guild Wars 2 is an upcoming MMORPG that has a wide range of different elite specs. Some of these are the End of Dragons, which is one of the most exciting and anticipated elite specs in Guild Wars 2. Read more in detail here: guild wars.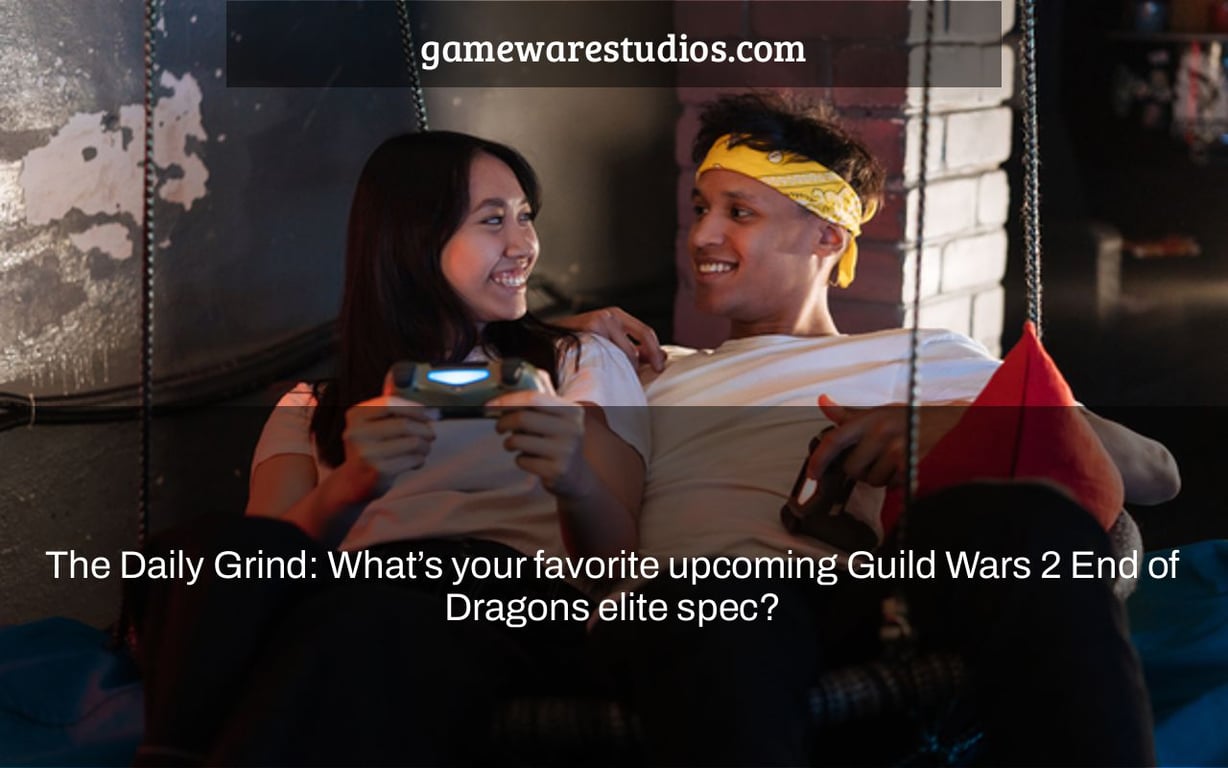 ArenaNet sent out an email infographic to Guild Wars 2 players last week, claiming to illustrate their play metrics during the End of Dragons betas. Only it looked as though our whole crew – as well as a number of individuals on Twitter – had been informed that we preferred the Bladesworn, even those who hadn't spent much time with them. So, yes, something went horribly wrong there.
While we don't know which elite was the most popular, we can still ask you which one you preferred. Here's the whole list to refresh your memory:
Knives slashed (Warrior) Catalyst is a term that refers to a substance that (Elementalist) a forerunner (Necromancer) Untamed Mechanist (Engineer) Specter (Thief) (Ranger) Defendant (Revenant) Virtuoso artist (Mesmer) Willbender is a character in the film Willbender (Guardian)
Personally, I'm undecided. My Warrior is generally a Berserker, and she's the toon I use to go through new stuff first. But I've been tempted to switch to my Ranger… only the Untamed aren't my thing. So maybe I'll go from Engineer to Mechanist for a change. That's absolutely where my "primary" toons meet the spec that interests me the most.
What are your thoughts? Which forthcoming Guild Wars 2 End of Dragons elite spec is your favorite? What will you choose from the start – or are you OK with the specifications you currently have?
Every morning, the Massively Overpowered authors join up with mascot Mo to pose probing questions to MMORPG players regarding the genre of massively multiplayer online roleplaying games. Grab a cup of your favorite beverage and try your hand at answering today's Daily Grind question!
Advertisement