Roblox has been a popular gaming platform since it was first developed in 2006. However, with the recent controversy between Roblox and Kim Kardashian, how will this change the future of game developers?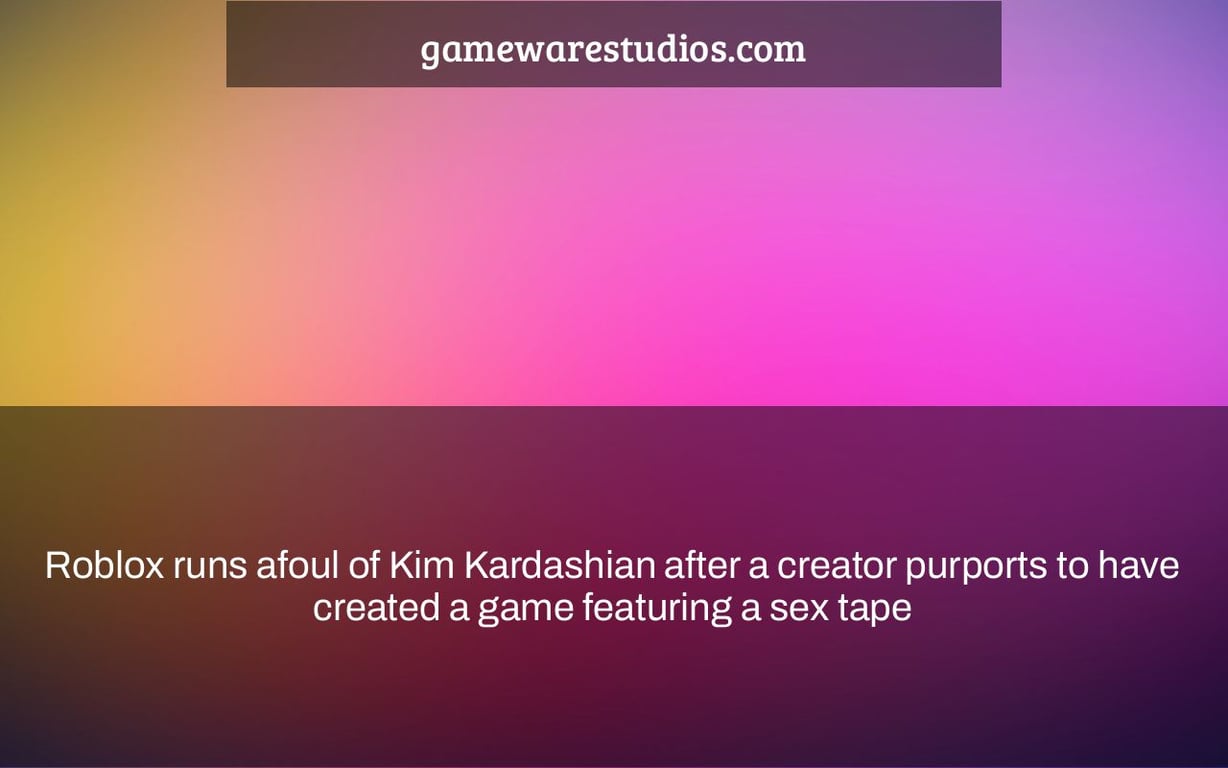 Although Roblox is technically a game aimed mostly for children, with content guidelines to match, this does not prevent content developers from uploading inappropriate "experiences" to the gaming platform. This takes us to one such incident with Kim Kardashian, whose six-year-old son, Saint West, discovered a game purporting to have sex video footage of the media figure.
The entire incident was broadcast during the premiere episode of the reality TV show The Kardashians (because we live in the stupidest timeline imaginable), in which Saint finds and shares an ad for a Roblox game that claimed to have unreleased footage of Kardashian's 2007 sex tape with his mother; Saint was blissfully (and mercifully) unaware of the context for the ad, but Kardashian admitted to being mortified and distraught. "I have all the time, all the money, and all of the resources to burn them all to the f***ing ground," a determined Kardashian says at the end of the episode.
The offending episode aired this past Thursday, and a Roblox spokeswoman said the following Friday that, although the game was on the site, no sex tapes or other sexual material was shared, and the offending designer has been removed.
"We have rigorous moderation and regulations to safeguard our community, including zero tolerance for sexual material of any sort that violates our Community Rules—the cited video was never accessible on our platform." The written reference to the tape that got past our filters was swiftly removed, and thankfully only a limited number of users on the platform were able to see it. We also quickly removed the incident's connected experience and banned the community developer responsible."
So that's taken care of — not that Roblox needed any assistance appearing scruffy.
Advertisement